Do your staff need mapping skills? Maybe a refresh on their existing knowledge?
Our 1-2 day interactive training courses are the perfect place to start.
Some organisations prefer face-to-face training on-site at their workplace, and we've been lucky enough in-between lockdowns to offer this in areas as far as regional Victoria.
Take a trip to Stawell with QGIS Trainer Marcel Sahyoune as he demonstrates what you can expect in an on-site training course with us, plus the COVIDSafe measures we take to ensure your staff can safely participate.
What is the best way to learn QGIS?
Some say QGIS has a steep learning curve, and if you're learning on your own, that's certainly true. The best way to learn QGIS is with some support and practical guidance. That's why we recommend some basic training with professionals to get your head around the fundamentals.
Lucky for this group, trainer Rhiannan and myself have had significant experience teaching QGIS and were ready to deliver our much-loved beginners' course.
QGIS Training in Regional Victoria
On Thursday 5th August 2021, Spatial Vision conducted its very first on-site, face to face GIS training course since the COVID-19 pandemic begun. The introductory one-day QGIS training course, which took place in Stawell, was delivered under COVIDSafe settings for eight participants from the Stawell Gold Mine. The training was conducted by myself alongside colleague Rhiannan Mundana, and took place at the locally renowned conference centre named the Diamond House.
 
(Left) Driving into Stawell; (Right) The façade of the Diamond House – our training location
Visiting Your Workplace
After much preparation of course content and materials, Rhiannan and myself arrived in Stawell the day before the course date, as we wanted to be prepared and ensure the smooth running of the training course ahead of time. Armed with plenty of hand sanitizer, alcohol wipes and disposal face masks, we set off in the early afternoon for what was to be a near 3-hour journey to the heart of Stawell, in our blue Hyundai i30 rental car. Here, we met with our client who assisted with the general set-up of the training room (thank you to our client who kindly set-up the larger projector screen, also). Our client was warm and very welcoming to us both, which set the tone for what would be a very successful couple of days. Rhiannan and I were both very excited for the opportunity to be able to train clients in regional Victoria, especially as Melbourne had just recently exited a two-week lockdown.
Our COVIDSafe Settings
As part of Spatial Vision's 'Due Diligence' planning, we worked alongside our client to ensure a safe working environment for all, and considering the following:
Actioning Spatial Vision's COVIDSafe Plan, whilst also applying the Victorian Government's COVIDSafe Plan.
Adhering to strict density limits, e.g. 1 person per 4 square metres.
Ensuring adequate access to hand sanitizer on-site.
Making sure face masks are worn by participants and trainers, at all times.
Recognising the social distancing guidelines currently in place.
Easily accessible QR codes for participants and trainers to 'check-in'.
One of the real challenges of the COVIDSafe environment is the wearing of face masks whilst facilitating the course. Personally, I had never needed to deliver a training course with a mask on up until this point. Rhiannan and I only removed the masks to eat and drink during our scheduled breaks throughout the day. Although slightly inconvenient, we delivered the course as normal and felt much safer having done so. Kudos to our participants for maintaining mask wearing throughout the entire day. In addition to face masks, we continued to promoted the use of hand sanitizer and alcohol wipes, and as a result, both participants and trainers alike were able to feel safe and comfortable within the COVIDSafe working environment.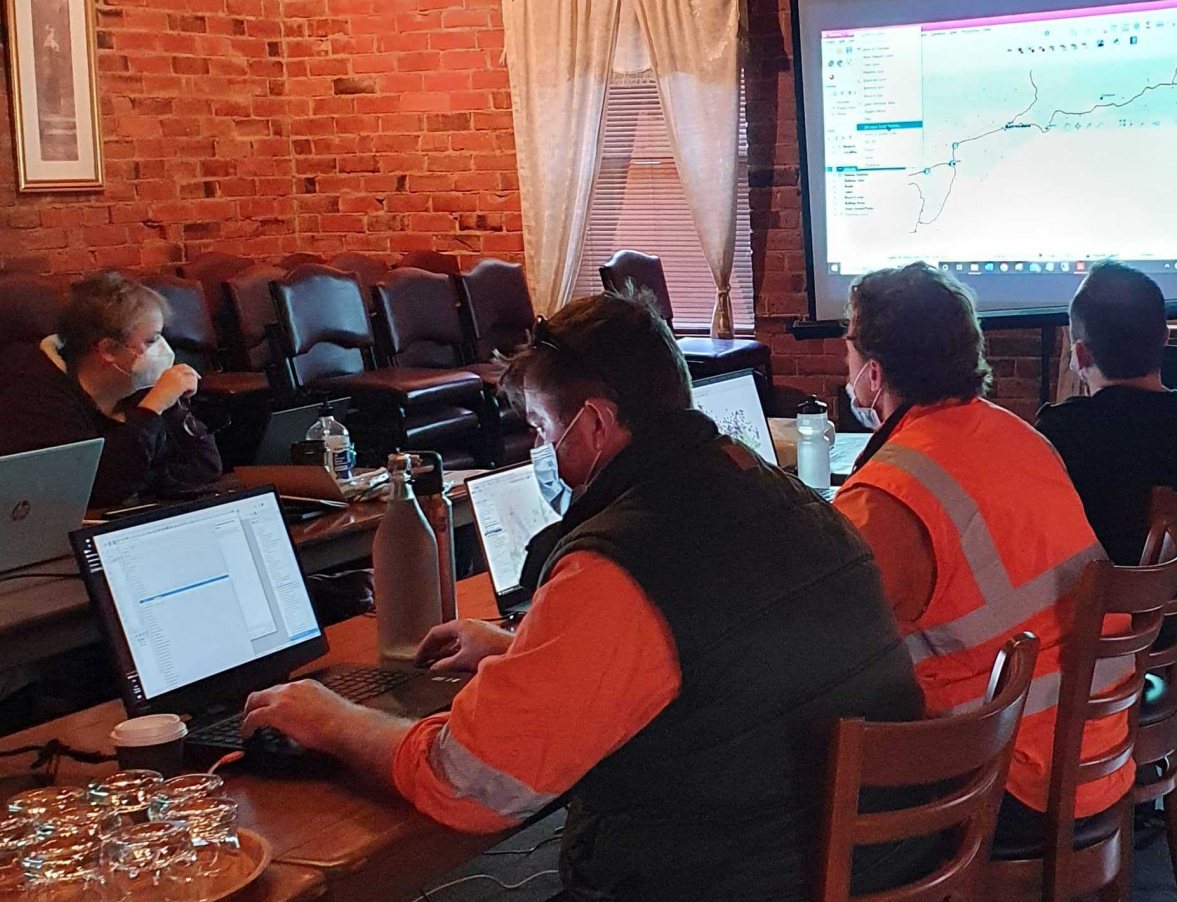 QGIS Course Outline
With a strong coffee from the local bakery in tow, the training commenced at 8:30am the following morning at the Diamond House. Throughout the course, participants were introduced to the QGIS 3.4 software interface, and explored some of the key fundamentals including:
Adding various data to QGIS
Performing basic spatial tasks
Editing spatial data
Symbolising and labelling; and
Creating a map output
Each participant received a course manual (either as a digital PDF or printed), a zipped folder containing course data and exercises, as well as a personalised certificate of participation.
As soon as the training ended, we began to hear whispers of an impending statewide 7-day lockdown which was to kick in at 8pm later that night. Talk about the timing! We had managed to finish the training, pack-up and wrap things up with our client, and with enough time to get in the car and safely make our way back home to Melbourne along the Western Highway.
Rolling with the punches – that's how it goes in 2021!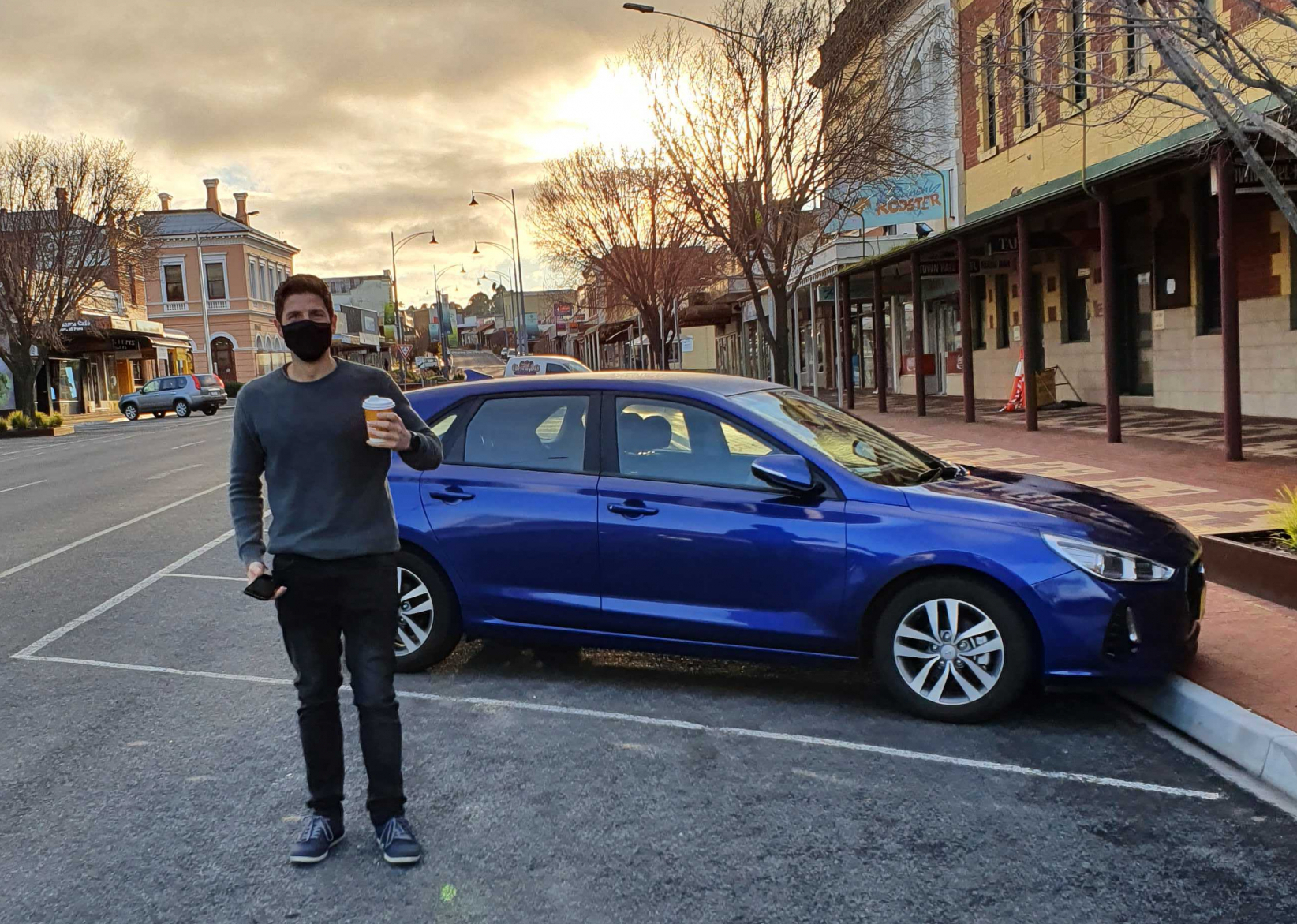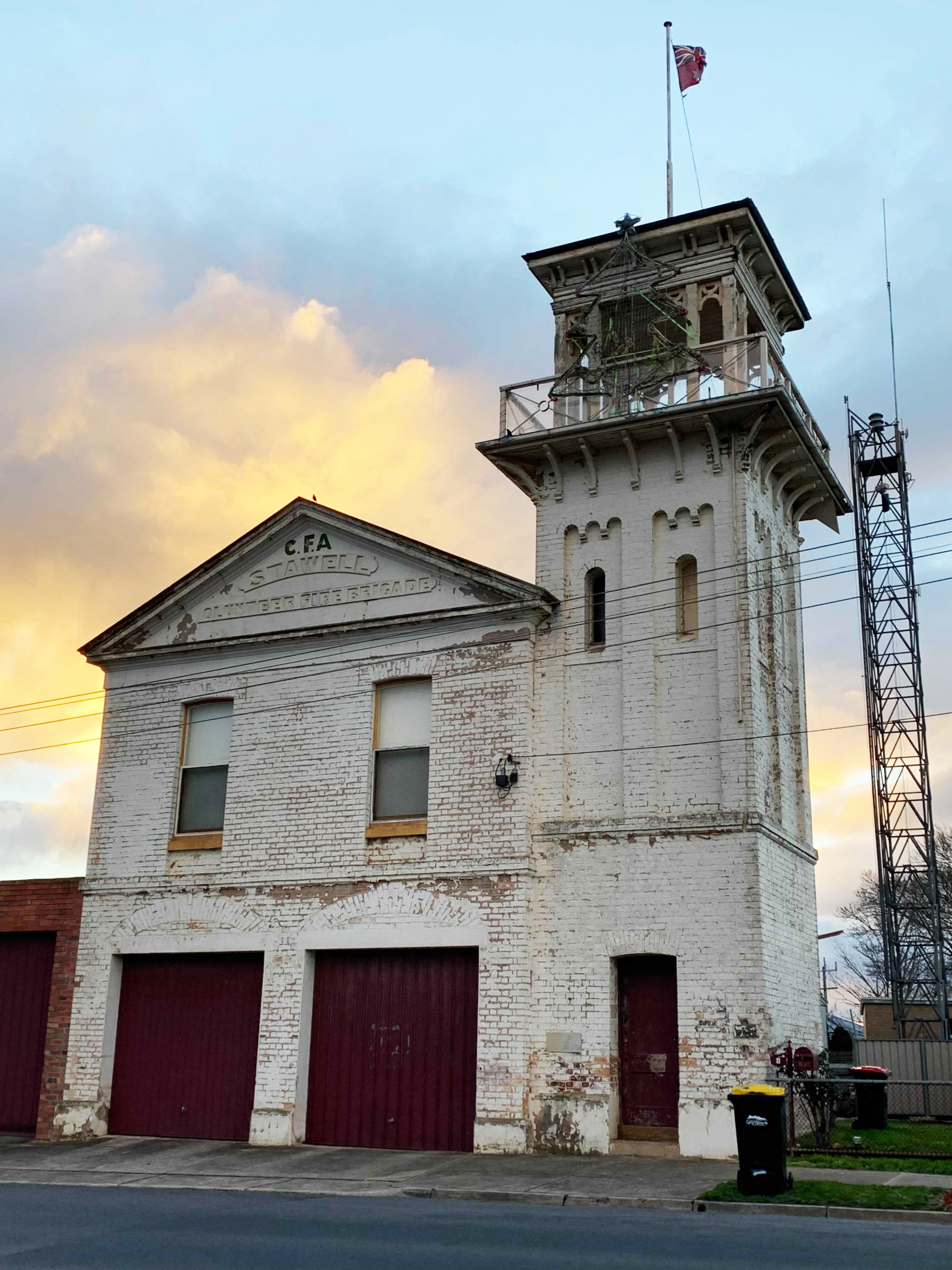 What participants say
The feedback from the training was overwhelmingly positive, and was a true reflection of how we envision each of our training courses to be. Some of our participants said of the training:
"The training was relaxed, yet professional and covered a lot of ground. As an entry level user, I was impressed with how much information I actually picked up. Thank you!"
"Well organised instructors, excellent delivery of course material. 10/10, would book again."
As always, these comments make the overall experience in preparing such a course all the more worthwhile. It's always humbling to hear that our courses have been so helpful to clients in a variety of industries.
Could your organisation be next?
While we love to train clients any way we can, whether it be online or in person, I must say it was a welcome return to the face to face format. It's a real pleasure to share the space with organisations big and small, and deliver a fantastic training experience, particularly in their own environment.
This course would not have been possible without the amazing support from my colleague and training partner Rhiannan. I take this opportunity to thank her for her efforts in assisting and answering many of the participants questions and queries throughout; especially during the delivery of the course. Lastly, we can't thank our clients enough for their hospitality during our brief stay in Stawell, and we look forward to helping more organisations get started with GIS software.
Here's to the next training adventure! If you think you might need GIS training for your organisation, please get in touch. Happy to answer any of your questions about mapping software, training options and more!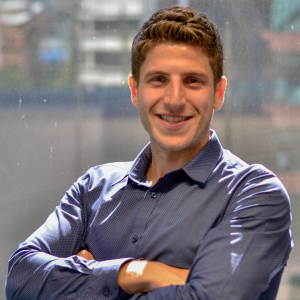 Latest posts by Marcel Sahyoune
(see all)