Our consultants are great at engaging with stakeholders to identify business requirements and provide genuine answers to real business problems. We cut through the noise and get to the deeper issues holding back business performance.
We are technology agnostic and recommend solutions to help you deliver a better service to your customers including business requirements, system requirements and technology architectures.
Our expert consultants understand a broad range of industry contexts and apply their deep experience across many industries to find solutions that may or may not utilise geospatial technologies.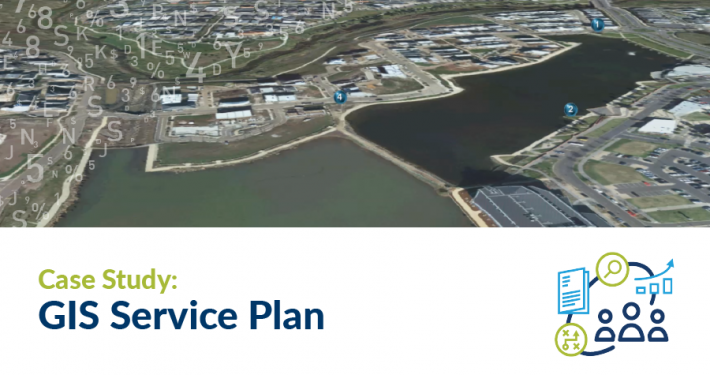 https://spatialvision.com.au/wp-content/uploads/2019/05/20Artboard-1Concepts.png
500
900
Spatial Vision
https://web2.spatialvision.com.au/wp-content/uploads/2019/01/SV_Logo_Inline-300x101.png
Spatial Vision
2019-05-07 10:51:48
2019-09-10 13:55:14
Case Study: GIS Service Plan
Our Expert
Graeme Martin
General Manager and Principal Consultant
For over twenty years Graeme has assisted a range of organisations with strategic advice, design of bespoke information systems, stakeholder engagement and skills transfer. Graeme has worked across a range of sectors including international development assistance, emergency services, water utilities, natural resource managers, commercial services and local government.
"It's a long relationship for a reason and the reason is that their quality of service is probably leading in the market, especially in Victoria. And when I say quality I mean that they listen to our requirements and they deliver on those. And they are technically knowledgeable of spatial systems. I think that's where they've sort of got the edge on the rest of the market, there are plenty of IT shops that can help with spatial, but they just don't seem to deliver the same level of quality as Spatial Vision."
More Strategic Consulting areas