Upskill with GIS training courses in ESRI ArcGIS, and open source QGIS software.
Our training has a personal approach, with a maximum of six participants to ensure you receive individual attention from the trainer and can get the most out of the course.
All courses include:
Online or in-person training
Printed and/or digital PDF manual for all participants
Certificate of participation
To ensure participants can apply their new skills back in the workplace, we also offer a mentoring session after training for follow up questions and affirmation on applied GIS processes.
We also offer custom courses and mentoring to suit you or your organisation's specific training needs.
Receive 10% off* any training course* when you book before 15 December 2023.
Finish the year with a new (or improved) skill!
* Course must be delivered before 28 February. Minimum 2 participants are required to run standard courses. Online and in-person options available (restrictions permitting)
GIS Courses
We currently offer 10 course options – scroll down below and select an icon to view more details.
Introduction to ArcGIS Pro
Introduction to ArcGIS Online
Introduction to Enterprise
Introduction to Field Maps & Survey123
Introduction to ArcGIS Pro 3D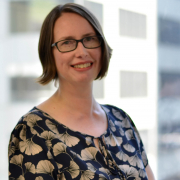 Amanda Tyrer
Senior Trainer (ArcPy, 3D, ArcGIS, ArcGIS Pro, Custom)
Mandy has been working within the ESRI environment for over 20 years, and boasts broad and extensive knowledge in analytics, cartography and python scripting. She has provided training as part of GIS Journey throughout the 18 years she has been with Spatial Vision and can guide you on your way to getting the most out of the software and training. Experienced and adept, Mandy is more than qualified to help you investigate the realm of ArcGIS Pro.
Spatial Vision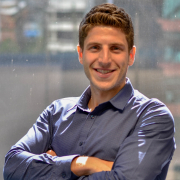 Marcel Sahyoune
Lead Trainer (QGIS, ArcGIS & ArcGIS Pro, Custom)
Marcel joined Spatial Vision as part of the cartography team to deliver our Victorian series of Vicmap Books. With this practical experience using ArcGIS and strong cartography skills, Marcel will share with you his tips and tricks to ensure your map outputs meet cartographic principles that will improve your understanding of GIS. He is a proficient user of ArcGIS, and was a previous RMIT associate lecturer who builds good rapport with all his participants.
Spatial Vision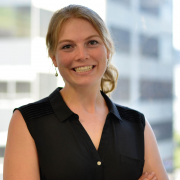 Rhiannan Mundana
Trainer (ArcGIS & ArcGISPro, Custom)
Rhiannan joined Spatial Vision as a Graduate Cadet in 2019 and has a passion for using GIS analysis to solve real world problems. She teaches a range of GIS software including QGIS, and particularly enjoys exploring the suite of tools available within ArcMap and ArcGIS Pro to aid analysis and cartography. Rhiannan looks forward to guiding and supporting you through your journey in learning GIS software.
Spatial Vision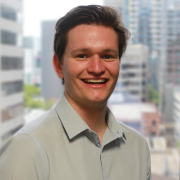 David Pepin
Trainer (QGIS, ArcGIS & ArcGIS Pro, Custom)
David joined Spatial Vision in 2020. Since joining Spatial Vision, David has been involved in a variety of Spatial Analyst and mapping projects providing dedicated print, digital and interactive online products to both private and government clients such as the Department of Land Water and Planning (DELWP). More recently, David has provided custom ESRI GIS training and dedicated spatial analysis support to Sustainability Victoria and other key government sector clients.
Spatial Vision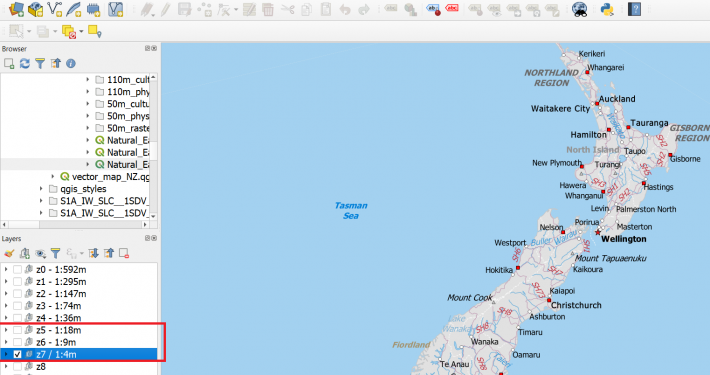 https://spatialvision.com.au/wp-content/uploads/2023/08/NZ.png
1020
1523
Jeff D
https://spatialvision.com.au/wp-content/uploads/2020/04/SV_Logo_Inline.png
Jeff D
2023-08-02 16:21:29
2023-08-03 09:48:40
An extra long GIS Journey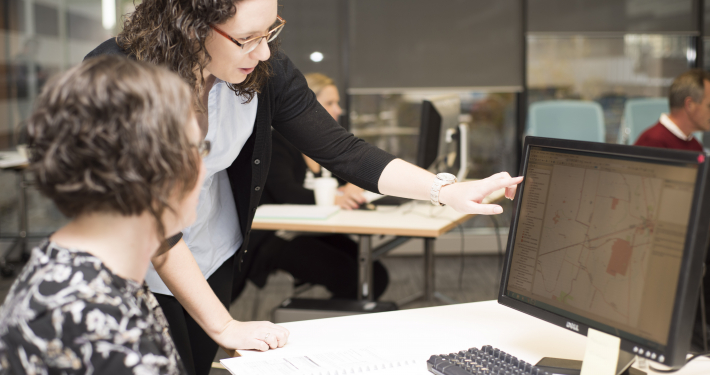 https://spatialvision.com.au/wp-content/uploads/2022/02/Training-1-scaled.jpg
1709
2560
Jeff D
https://spatialvision.com.au/wp-content/uploads/2020/04/SV_Logo_Inline.png
Jeff D
2022-11-21 14:27:43
2022-11-28 11:28:21
New Advanced QGIS Course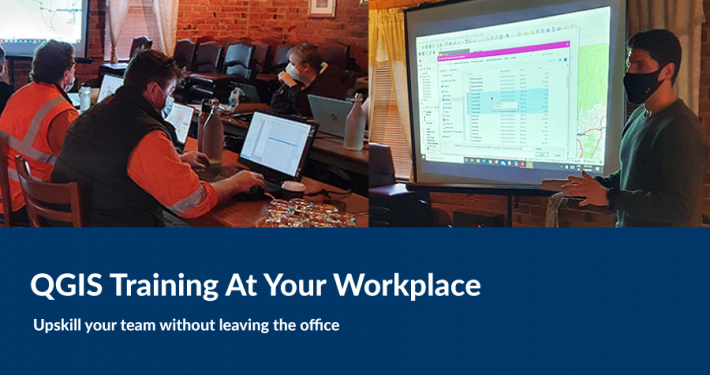 https://spatialvision.com.au/wp-content/uploads/2021/10/QGIS-Stawell-Blog-Cover-1.png
500
900
Marcel Sahyoune
https://spatialvision.com.au/wp-content/uploads/2020/04/SV_Logo_Inline.png
Marcel Sahyoune
2021-10-11 10:23:26
2021-10-11 10:25:04
QGIS Training At Your Workplace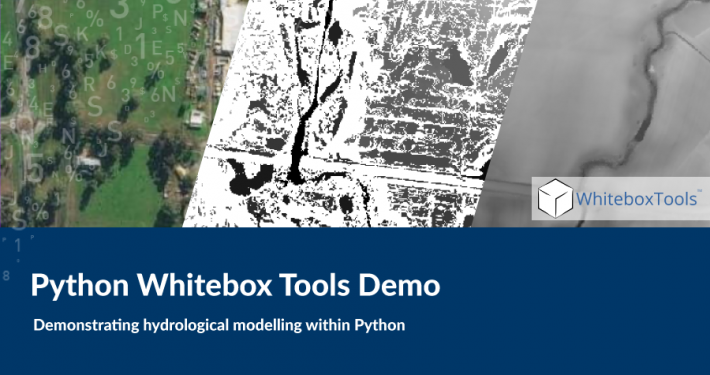 https://spatialvision.com.au/wp-content/uploads/2020/09/Python-Whitebox-cover-1.png
500
900
James Gordon
https://spatialvision.com.au/wp-content/uploads/2020/04/SV_Logo_Inline.png
James Gordon
2020-09-30 05:07:17
2021-05-07 16:29:08
Python Whitebox Tools Demo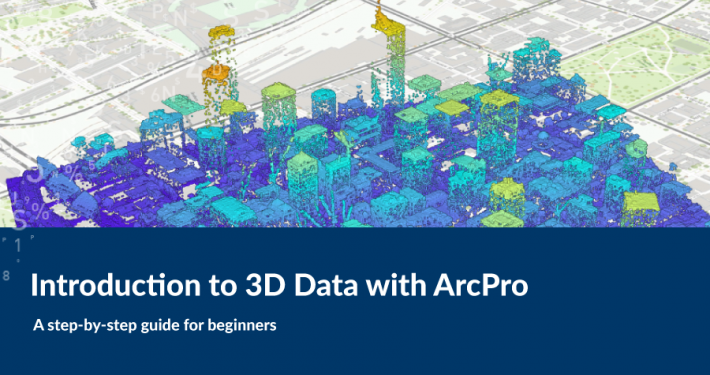 https://spatialvision.com.au/wp-content/uploads/2020/04/Blog-cover.png
500
900
James Gordon
https://spatialvision.com.au/wp-content/uploads/2020/04/SV_Logo_Inline.png
James Gordon
2020-04-23 08:28:24
2021-05-17 22:22:36
Introduction to 3D Data with ArcPro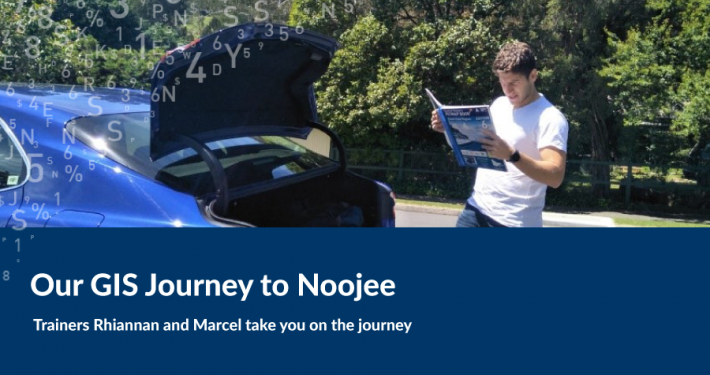 https://spatialvision.com.au/wp-content/uploads/2019/12/noojeecover.png
500
900
Marcel Sahyoune
https://spatialvision.com.au/wp-content/uploads/2020/04/SV_Logo_Inline.png
Marcel Sahyoune
2019-12-13 09:03:31
2021-10-04 17:25:52
GIS Journey to Noojee