Ionic is an open-source HTML5 development framework for building amazing hybrid mobile apps in one codebase, for any platform, iOS, Android or web. Building native apps for both iOS and Android means investing a good amount of time learning two completely different languages. This framework delivers the flexibility of building cross platform apps without this duplication.
IONIC is used by major international brands such as Microsoft, IBM, Target and McDonalds.
The apps we create for our clients include advanced features such as:
Offline Capability
App Notifications
Indoor Maps
Innovative Spatial Features
Integration with third party services such as authentication, weather data and more
Our Ionic apps are written in HTML, JavaScript and CSS. This provides our developers with a powerful UI framework and support for native mobile components such as access to a mobile camera, GPS and other sensors. Our developers are able to rapidly create elegant and functional user interfaces, saving you time and money.
We are the only Ionic trusted partner in Australia. Our Ionic apps can integrate with your data or our cloud hosted services.
Our IONIC Expert
Imran Qazi
Team Leader – Mobile Apps & IT
Imran is passionate about providing innovative enterprise software solutions and mobile apps using latest technologies to enable organisations to address real business challenges.
With over fifteen years in the software development industry, Imran has worked across range of sectors including geospatial information systems, RFID solutions to enable self-service, on-line business insight and credit risk assessment for managing business risk and making informed decisions.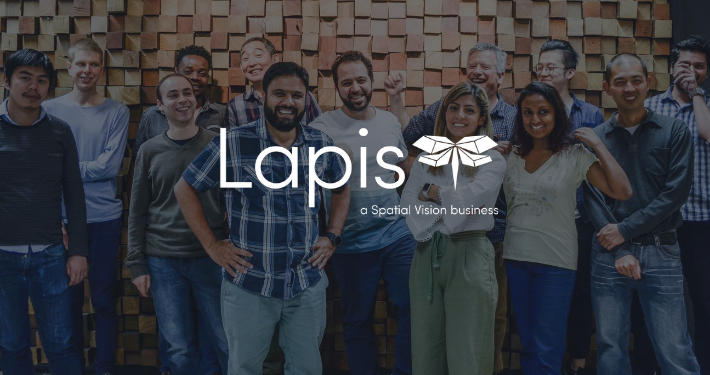 https://spatialvision.com.au/wp-content/uploads/2020/08/Untitled-design-6.png
375
710
Spatial Vision
https://spatialvision.com.au/wp-content/uploads/2020/04/SV_Logo_Inline.png
Spatial Vision
2020-09-01 08:56:50
2021-05-21 17:08:12
Spatial Vision Launches New Enterprise Lapis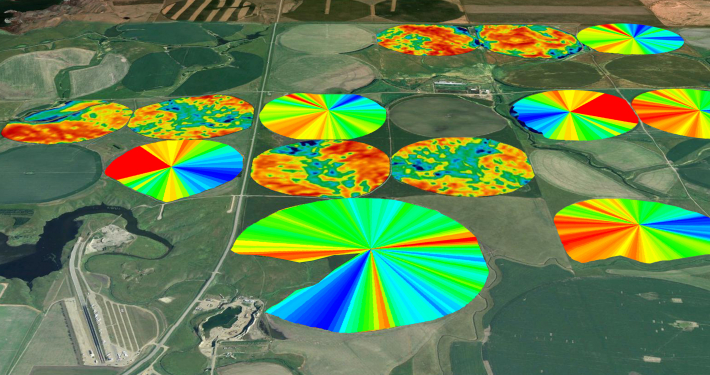 https://spatialvision.com.au/wp-content/uploads/2019/01/VRI-Circles-01.jpg
1800
4800
Spatial Vision
https://spatialvision.com.au/wp-content/uploads/2020/04/SV_Logo_Inline.png
Spatial Vision
2018-08-01 10:32:45
2019-06-19 10:21:00
CropMetrics - Virtual Optimizer Mobile App