Both developed and developing countries face ongoing obstacles in their mission to provide their people with a high quality of life.
They must manage land, infrastructure, resources and evolving technologies in innovative and sustainable ways – all with unique cultural and geographic considerations. Developing robust geospatial strategies and frameworks is critical.
We apply our five service areas to provide effective solutions for organisations all over the world. Our International Capacity Building team channels the wider Spatial Vision's extensive experience and applies it strategically across regions and nations.
We have offered strategic advice to both government and private sector in countries such as India, Saudi Arabia and New Zealand.
Our International Capacity Building solutions include:
Gap analysis and recommendations
Development of spatial policy and nationwide governance frameworks
Spatial data infrastructure maturity assessments across sectors
Enterprise architecture and business models
Skill/capability review and capacity building advice
Digital transformation strategies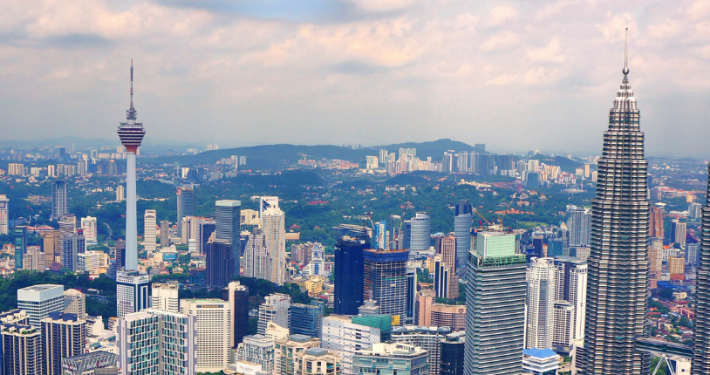 https://spatialvision.com.au/wp-content/uploads/2019/07/Untitled-design-2.png
430
1384
Spatial Vision
https://web2.spatialvision.com.au/wp-content/uploads/2019/01/SV_Logo_Inline-300x101.png
Spatial Vision
2019-07-17 09:04:23
2019-08-23 12:23:13
Implementing Change with Geospatial Information
Our Expert
Dr Zaffar Sadiq Mohamed-Ghouse
Executive Director – Strategic Consulting & International Relations
Zaffar is a trusted adviser to many national and international spatial organisations. He joined Spatial Vision in 2018 as Executive Director-Strategic Consulting, bringing over 20 years of expertise and experience.
Zaffar has led multi-million dollar projects for state and federal government clients in Australia, New Zealand, Malaysia, Indonesia, India and Saudi Arabia. He has also been a member of ISO TC/211 committee since 2010 and has contributed to the ISO 19157 Spatial Data Quality standard and is currently working on the BIM2GIS standards.
Our consulting team brings a wealth of experience in delivering master plans for national and international, government and private sector organisations.
Our consulting, analysis and mapping and solution development services allow us to apply the full capabilities of our geospatial knowledge and experience to complex spatial, environmental and social issues.