Last month our entire workplace ventured offsite for a values workshop. The purpose of this was to cement our already existing values into a clear-cut statement that would reinforce our existing culture, allow us to achieve company goals and ensure that potential new employees have similar values. It was also important that all staff could strongly recognise and associate with each of the values and principles.
As a relatively new employee, I didn't really know what to expect on the day. Spatial Vision already has a great workplace culture and we were looking forward to better articulating our exact sentiments. We were very fortunate with our facilitator, Karen Gately. She had a wealth of knowledge working with teams like ours and created an environment where all suggestions were valid but also open to the floor for measured debate.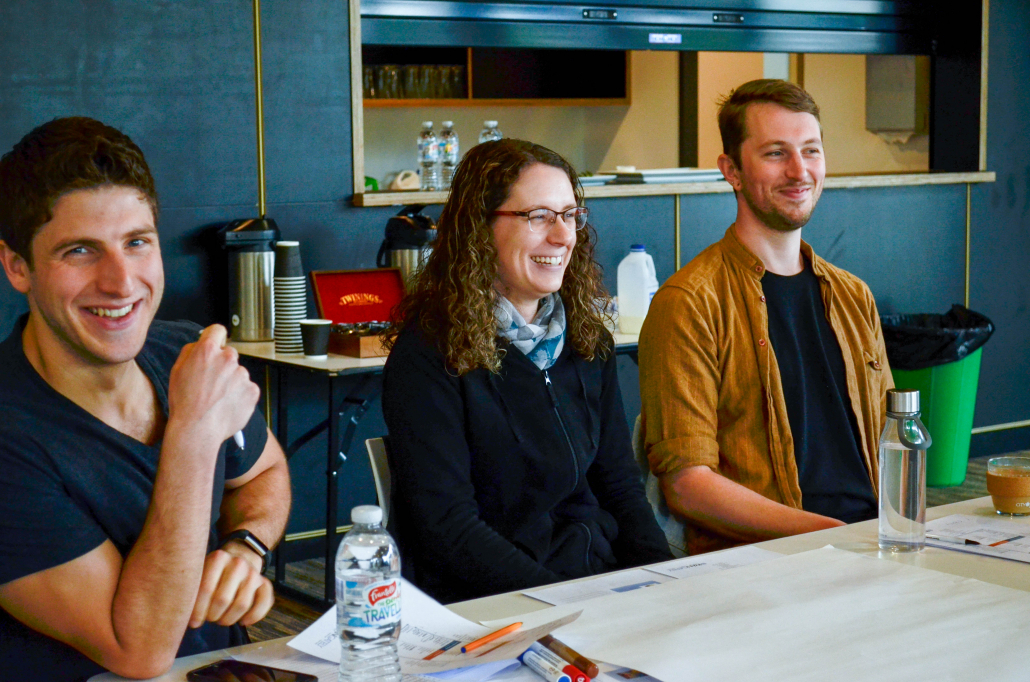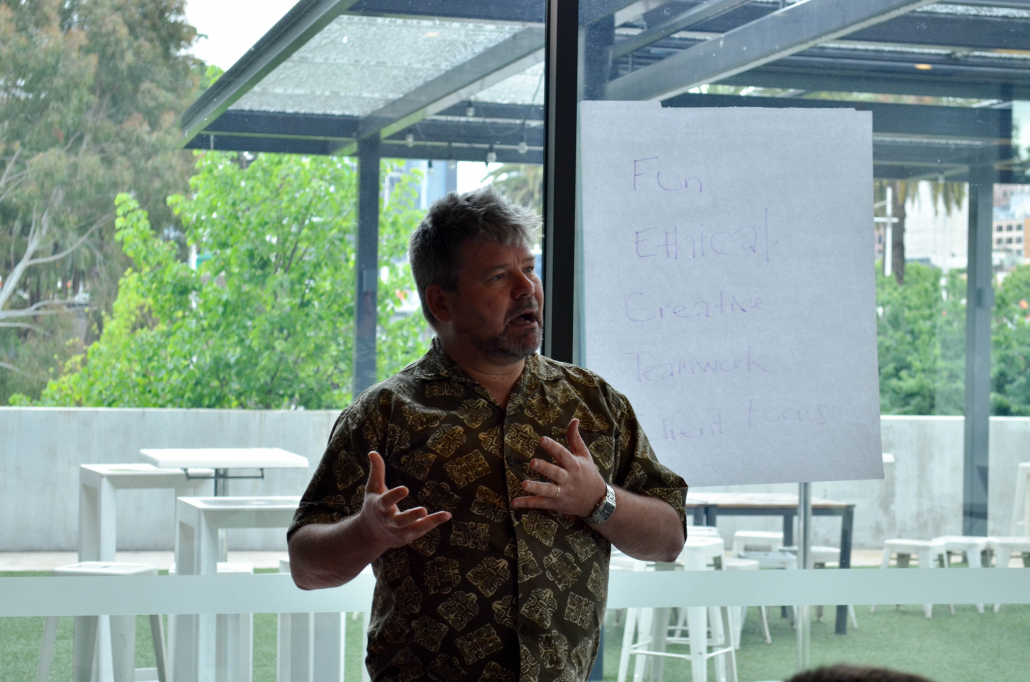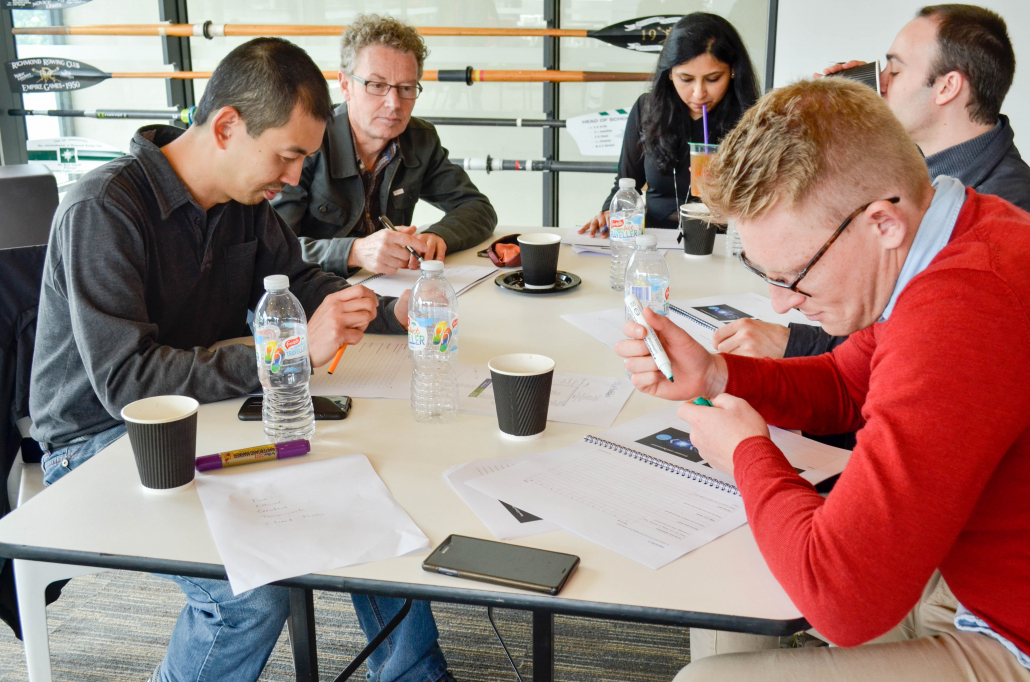 We identified several core values in small groups and then discussed what we felt were the most important as a collective. It was very encouraging to discover that many of our suggestions were mirrored by others. I felt like I could comfortably make suggestions and contributions. The most strongly occurring value was teamwork.  We all had slight variations in what we felt teamwork represented such as communicating openly, collaborating effectively and sharing the challenge.
By the end of the afternoon we had six core values and associated actions or behaviours. They were: Teamwork, Responsibility, Creativity, Ethical, Passion and Client Focus. By associating behaviours to each value, we can set clear expectations on how we should act and the outcomes we should strive for.
I was very proud to be a part of the day and the outcomes that we produced together.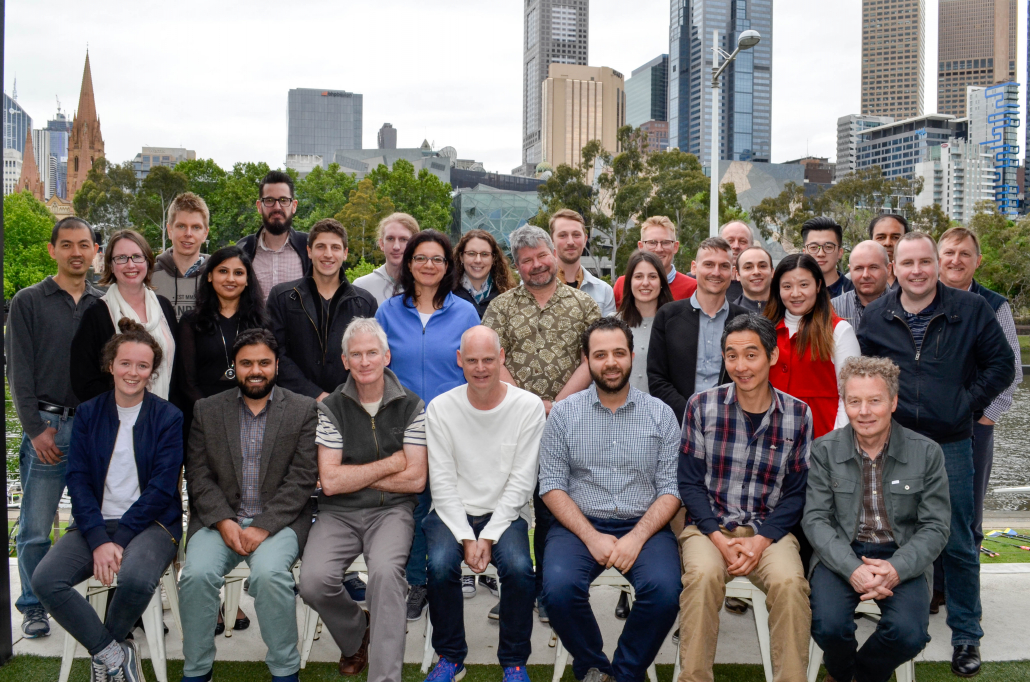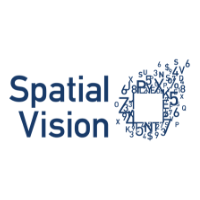 Latest posts by Spatial Vision
(see all)