Monitoring Housing Stock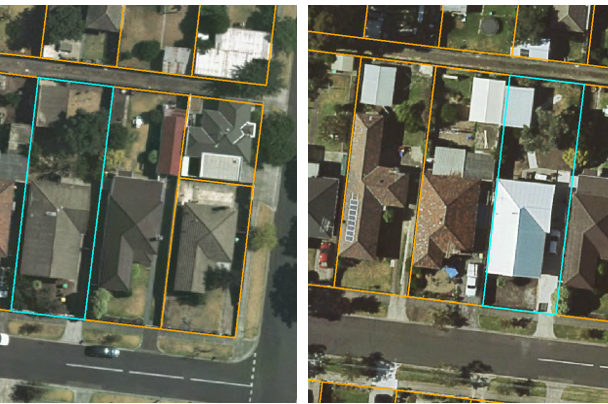 The Housing Development Data (HDD) project was concerned with the development of datasets that document housing development across 32 Local Government Areas (LGAs) in the Melbourne Metropolitan area. Preparation of the HDD data involved identifying changes in housing stock over a 12-month period and producing two types of geographic datasets.
These are:
– Stock layers including every cadastral parcel in the study area and specifies the number of dwellings on each parcel.
– Project layers that present the housing development activity for each calendar year, where a cadastral parcel (or collection of parcels) within which dwellings were constructed and/or demolished within the study period are identified and attributes assigned to specify:
– how many dwellings were constructed and demolished
– how many dwellings were under construction at the beginning and at the end of the period
– how many lots were created or merged/removed through the process of subdivision or consolidation
Data has previously been collected for the period 2004-14 on a lot by lot basis through an analysis of Government spatial datasets including aerial photography, property boundaries, business registers, planning permit information and other key databases. The Stock and Project layers prepared as part of this project were for the years 2015 and 2016.
Some scenarios included:
Data update for under constructions dwellings (Vacant to Under Construction)

Figure A: Sample of Vacant to Under Construction Dwelling (Highlighted in Cyan)
Data update for new dwellings (Vacant to new dwellings)

Figure B: Sample of Parcel Vacant to New Dwellings (Highlighted in Cyan)
The provision of housing development data is an essential information resource for the Department of Environment, Land, Water and Planning (DELWP) housing and land monitoring functions. The collection of comparable lot by lot data on an annual basis provides planners with an ongoing and meaningful analysis of development patterns.
For more information, please get in touch