You would think that there are no excuse for people getting lost these days with smart phones, GPS and map apps, but they do.
Doug Incoll, the Alpine Cluster Commander, stationed at Bright Police can tell many stories of people getting lost and needing assistance too often because they weren't prepared. The high country around Bright is very beautiful but can turn deadly very quickly at any time of year.
Senior Sergeant Incoll says too many people overly rely on their smartphone to find their way and ignore the messages about preparation, noting their intentions with someone or in track log books. Moreover, as smart as our phones are, they tend to loose charge very quickly in high altitude and in the cold and when they are flat, they are simply bricks. The most basic equipment that any walker should have is a paper map and a compass. Also as Senior Sergeant Incoll points out, 'and know how to use them'!
From a policing point of view, looking for and rescuing people is part of the job. However, it makes their job much easier and assistance much faster, if people can say where they are.
One tip that Senior Sergeant Incoll recommends is that people download the Emergency+ app to their phones. This free app can be used to call triple zero and provides a Lat: Long location coordinate that rescuers can use to pin point the walkers' location.
The other thing that people should bear in mind is that a lot of the search and rescue work is done by volunteers, the SES. The local SES does a great job. However, when they are called out, they are spending their personal time to perform a task that can be difficult, uncomfortable and demanding. How would you feel about giving up your Sunday lunch to go searching for someone, particularly if the weather is cold and wet?
The message to everyone, not just walkers, is to do everything you can to be prepared so if you need to call for help, you are safe and make it as straightforward as possible for the rescuers. And don't forget to take a map and compass with you.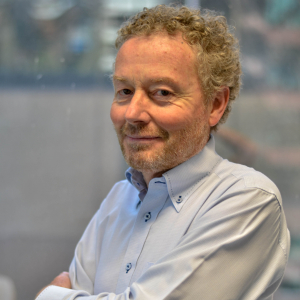 Latest posts by Graeme Martin
(see all)