New Savanna Burning Abatement Tool Supports Latest Methodology Determinations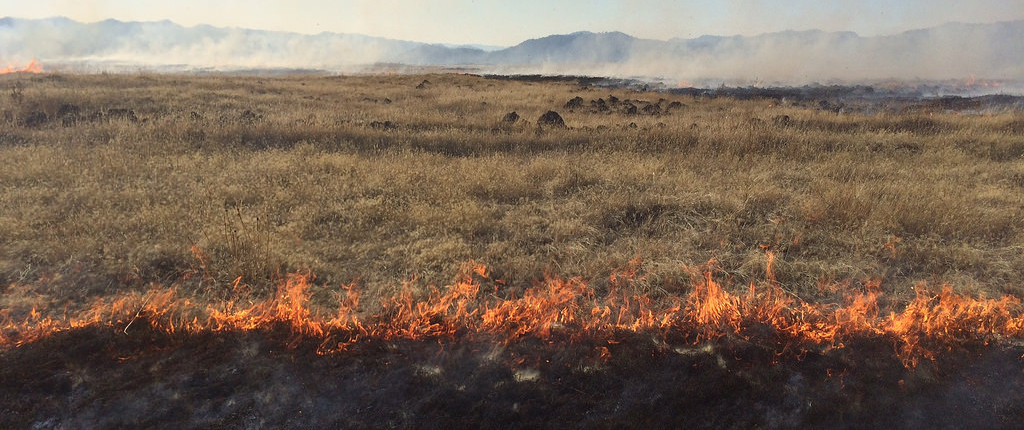 On Friday 13 April 2018, the Federal Minister for the Environment and Energy, Josh Frydenberg, announced two new savanna fire management methods under the Emissions Reduction Fund:
– Carbon Credits (Carbon Farming Initiative—Savanna Fire Management—Sequestration and Emissions Avoidance) Methodology Determination 2018, the first determination to credit both carbon sequestration as well as emissions avoidance; and
– Carbon Credits (Carbon Farming Initiative—Savanna Fire Management—Emissions Avoidance) Methodology Determination 2018, a replacement for the 2015 savanna fire management method.
To support project participants apply these new methods, Spatial Vision has worked with the Department of the Environment and Energy to develop a new version of the Savanna Burning Abatement Tool (SavBAT 3) which automates the calculation of carbon abatement from both emissions avoidance and sequestration.  In addition, SavBAT 3 includes a hypothetical abatement forecast tool which provides an estimate of potential abatement under different fire management scenarios.
SavBAT 3 has been developed in conjunction with the drafting, review and refinement of the 2018 Determinations, with draft versions of the tool helping stakeholders understand the impact of the new methods.
SavBAT 3 supports a range of processes allowed under the new methods, including projects transferring from earlier savanna methods and projects which subdivide their project area.  Reports now provide new tables and charts to help project participants understand the performance of their project over time.
SavBAT is a web-based tool built with open source software including sophisticated geo-processing calculations implemented with Python, GDAL and Numpy.  Spatial data management and mapping is provided using PostgreSQL/PostGIS and GeoServer.
Spatial Vision hosts the SavBAT system for the Department in our AWS environment and are now responsible for the hosting and support of all versions of SavBAT, including those previously hosted by Charles Darwin University.
For more information, please call on 
1300 366 796
 or alternatively email 
here
.