2018 Spatial Vision Female Geospatial Student Prize
Spatial Vision believes in equal opportunity and values diversity. Last year we were proud to unveil the Spatial Vision "Women in Geospatial" Prize. In conjunction with RMIT, the award is to encourage a female student to enrol in and complete their first year of geospatial science at RMIT.
The award comprises a cash prize to support their studies and a mentoring relationship with a suitable Spatial Vision staff member. The award recipient may also be offered a period of work experience at Spatial Vision towards the end of their first year of study.
Felicity Dennis was officially recognised as the award recipient for 2018 at the RMIT School of Science Gala Awards Ceremony earlier in the year.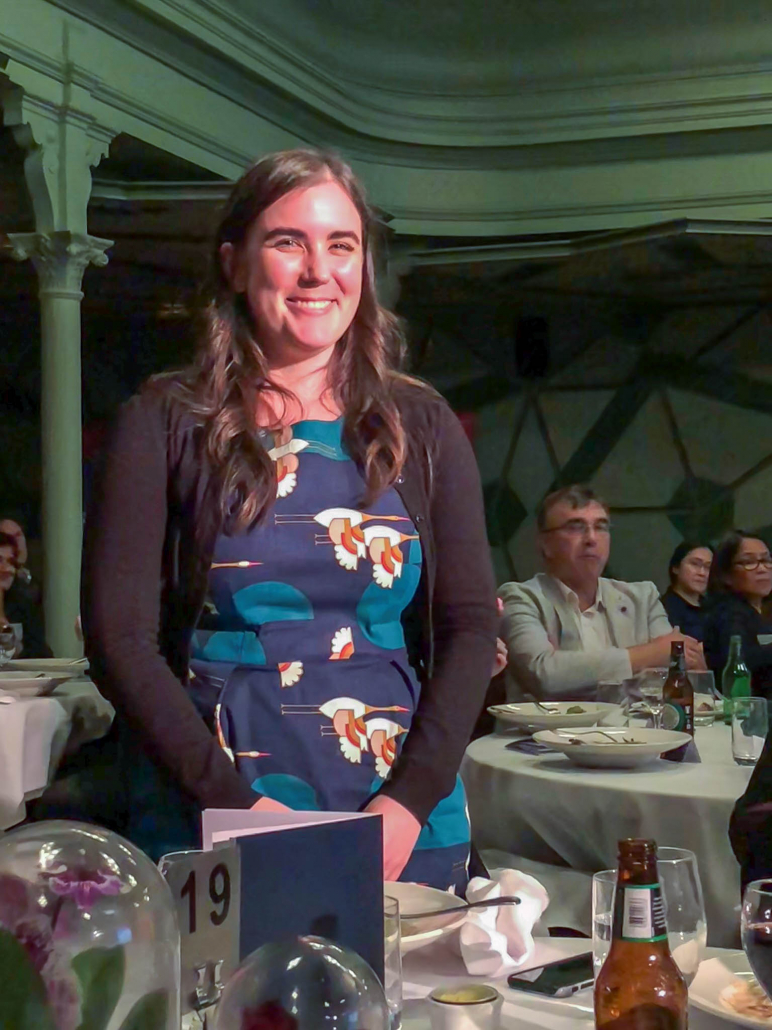 Spatial Vision MD Glenn Cockerton said "Having moved to Melbourne to commence her studies at RMIT, Felicity's enthusiasm for the spatial discipline is obvious.  Spatial Vision will be doing our best to support Felicity throughout the year, helping to provide a foundation for her start in the industry".
For more information, please get in touch