GIS In The Water Industry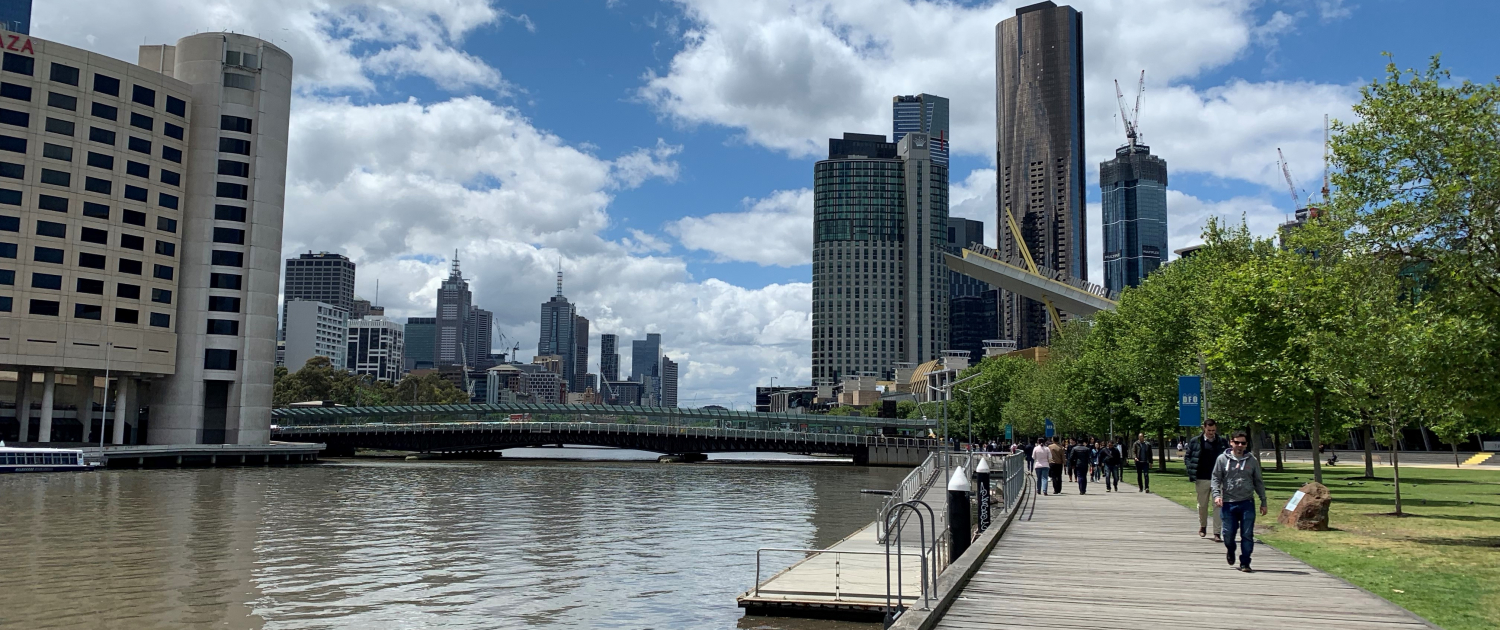 "Location" is crucial information for the water industry to not only enable the visualisation of assets and infrastructure, but also to report on water main breaks, customer complaints, asset condition, work orders, field operations, new property developments, and other customer service areas.
For example, in NSW $16 million in annual cost savings were directly attributed to the use of geospatial information water utilities. These estimates were based on net productivity impacts of 3% of labour costs (source: Economic Value of Spatial Information in NSW, CRC for Spatial Information/ACIL Allen, 2017).  Additionally, this study found that the use and application of geospatial information in asset management across all sectors in NSW delivered net annual benefits of $43 million, increasing to $59 million by 2022.
National Water Industry GIS Capabilities Survey
The water industry has a long history of using Geospatial Information Systems (GIS) with many larger authorities being early adopters.  Spatial Vision has been assisting water authorities with GIS solutions, data and strategic advice for almost 20 years. Most recently we conducted the 2018 – 2019 National Water Industry GIS Capabilities Survey. The survey covered several areas including brands of GIS corporate solutions; costs of deployment and support; levels of systems integration; business drivers; and data management challenges. A comparison to the previous 2009 survey conducted by Spatial Vision was also included.
Most authorities rated the overall contribution of their corporate GIS solution to improving business operations as high or very high, a marked increase over 2009. The majority responded that identifying or confirming the location of features/assets, improved decision-making, and capturing corporate knowledge were the most important benefits arising from implementing their GIS. Deployment of dashboards for operational and incident management were also mentioned.
Industry Challenges
Like many service industries, the water industry is challenged with increasing customer expectations about being provided with timely services and information. Utilities strive to maximise operational efficiencies by implementing new GIS tools to report water service delivery, and keep the business moving forward. However, GIS teams within utilities are often faced with the need to demonstrate the value and significance of GIS to the business and those making decisions on budgets and resources.  At the same time, many authorities reported that their GIS systems and services were not fully utilised. This was often attributable to limited technical GIS resources and low levels of senior management support and awareness of GIS. These would appear to be related issues.
The 2018 survey results have been classified into four water authority categories to allow individual authorities to benchmark their operational deployment of GIS against their industry counterparts. Some authorities have used the survey results to assist their senior management appreciate their level of investment and capability relative to their peers.
Looking forward
The survey identified that many authorities grappled with accessing accurate and timely spatial data for assets. Most believed that they needed additional reliable data to provide better business intelligence on asset performance. Not surprisingly, considerable interest was expressed in drones/UAVs to assist in reducing data costs, improving quality and shortening the time for acquisition. Over 50% of authorities are using UAVs/RPAs, either with internal resources or via contractors.  The level of adoption of UAVs varied by type of authority.
A new area for many authorities is the establishment of a live operational model of the network in their GIS. In other words, linking the corporate GIS with asset management systems and real-time network monitoring (eg. SCADA) to support prompt business decisions and operations. The survey indicated that just 9% of water authorities have live operational models, however 36% indicated they are planning to implement them.
Water authorities largely identify customer satisfaction and proactive service delivery as their main goal. To support this goal, one-third of authorities currently provide a public-facing GIS application. Typically, these provide timely details on breaks and planned outages, the location of network assets and for some, enable the public to log issues by location.
A relatively new issue is the adoption of open data policies to authority corporate data. Overall, 16% of water authorities now publish data or operate web-services, and a further 16% have such systems being planned. Water authorities expressed difficulties in accessing other third party data such as telecommunications, gas and electricity network data. It is believed that broader adoption of open data policies across utilities would improve field-work planning/coordination.
As the business needs and customer expectations increase, water authorities would benefit from regularly developing a strategic roadmap to plan how to utilise spatial and related technologies to better meet their business needs and achieve organisational outcomes.
---
There are many opportunities to harness GIS capabilities to enhance business operations, intelligence and decision-making. To learn more about contemporary practices across the Australian Water Industry download a copy of the 2018 – 2019 Water Industry GIS Capabilities Survey by Spatial Vision.
For more information, please get in touch