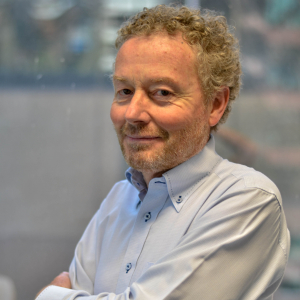 Graeme is passionate about devising solutions using geospatial information to assist people to make decisions. Graeme is Spatial Vision's General Manager for Operations and still leads major consulting projects for customers.

For over 25 years Graeme has assisted a range of organisations with strategic advice, design of bespoke information systems, stakeholder engagement and skills transfer.

Graeme has worked across a range of sectors including international development assistance, emergency services, water utilities, natural resource management, commercial services and local government.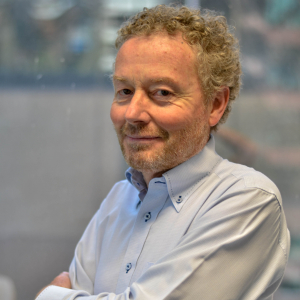 Latest posts by Graeme Martin (see all)