Follow a manual added link
WEBINAR: The Women's Health Atlas: Visualising data for gender equality
Published on Feb 26, 2020
Identified as one of the 17 Global Sustainable Development Goals, gender equality can be acknowledged as one of the most pressing issues of our time.
The Victorian Women's Health Atlas is a ground-breaking interactive data visualisation tool developed by Women's Health Victoria to illustrate the relationship between gender and health.
See out how the Atlas is providing tangible, actionable insights for a growing community of users.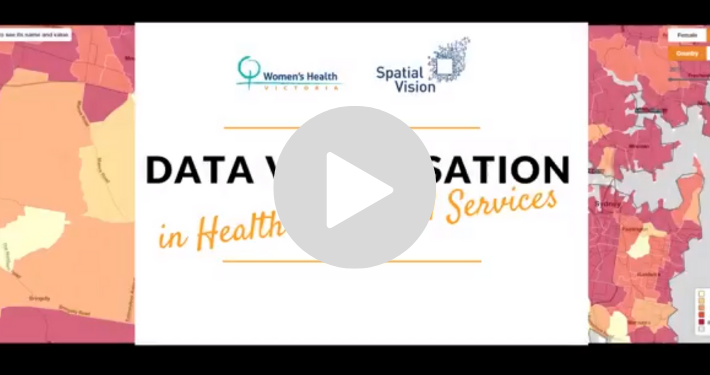 https://spatialvision.com.au/wp-content/uploads/2019/02/Perception-video.png
375
710
Spatial Vision
https://spatialvision.com.au/wp-content/uploads/2020/04/SV_Logo_Inline.png
Spatial Vision
2018-05-09 12:09:40
2019-05-24 11:12:18
Video: Data Visualisation in Health and Social Services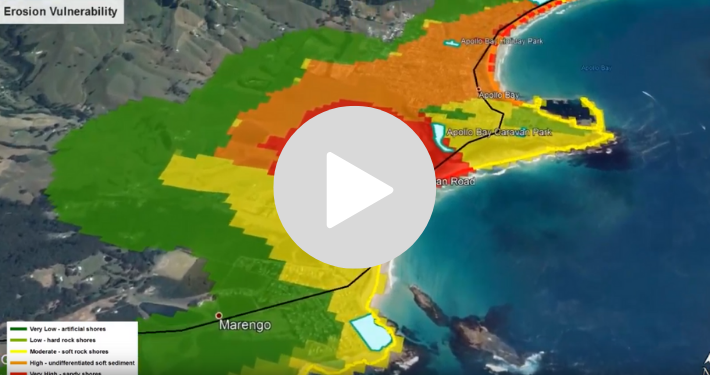 https://spatialvision.com.au/wp-content/uploads/2019/02/Untitled-design-3.png
375
710
Spatial Vision
https://spatialvision.com.au/wp-content/uploads/2020/04/SV_Logo_Inline.png
Spatial Vision
2018-03-12 12:57:51
2019-05-24 11:12:50
Video: Victorian Coastal Climate Change Impacts to Inform Monitoring Program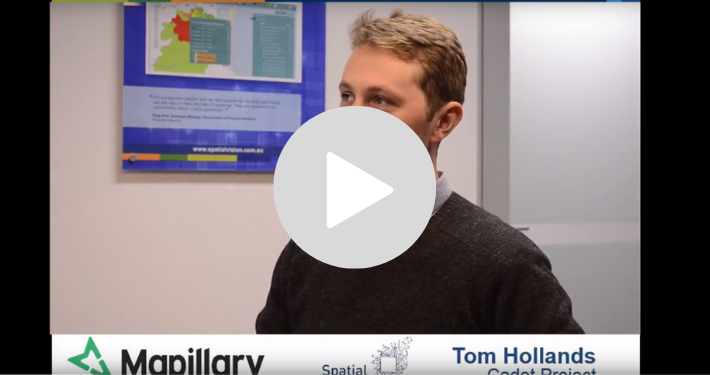 https://spatialvision.com.au/wp-content/uploads/2019/02/Untitled-design-1.png
375
710
Spatial Vision
https://spatialvision.com.au/wp-content/uploads/2020/04/SV_Logo_Inline.png
Spatial Vision
2017-09-26 13:06:49
2019-05-24 11:13:14
Video: Mapillary Webinar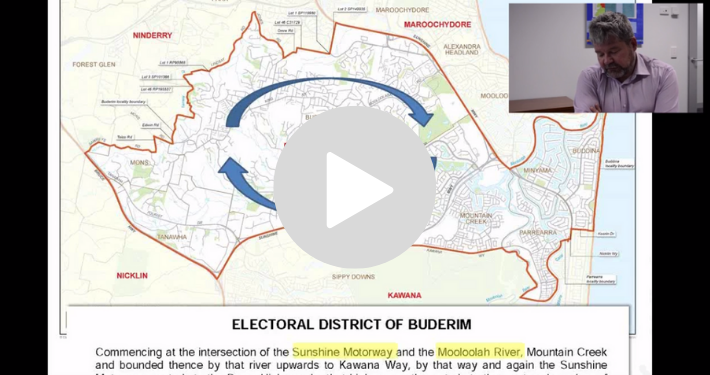 https://spatialvision.com.au/wp-content/uploads/2019/02/Untitled-design-2.png
375
710
Spatial Vision
https://spatialvision.com.au/wp-content/uploads/2020/04/SV_Logo_Inline.png
Spatial Vision
2017-08-11 13:07:35
2019-05-24 11:13:22
Video: Metes and Bounds Webinar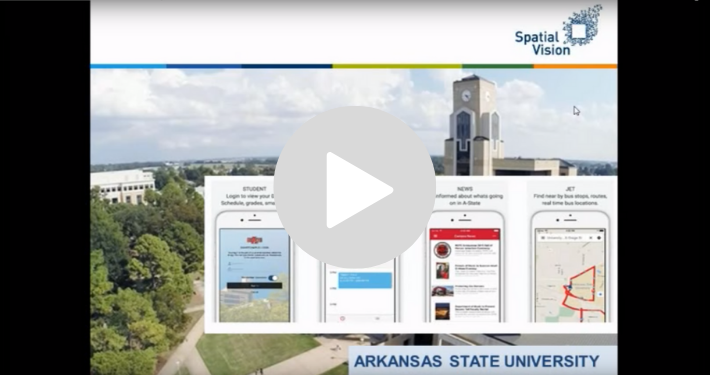 https://spatialvision.com.au/wp-content/uploads/2019/02/Video-Cover-2.png
375
710
Spatial Vision
https://spatialvision.com.au/wp-content/uploads/2020/04/SV_Logo_Inline.png
Spatial Vision
2017-06-14 12:21:53
2019-05-24 11:13:42
Video: Location Based Services for a Smart Campus