Optimise your building maintenance operations with state-of-the-art indoor mapping solutions. Fewer errors, reduced costs.
Image-Enabled Maintenance Reporting
Automatic Roster Management
Live, Past and Missed Loop Time Reports
Indoor maps for building maintenance
Partnering with Mapwize – an advanced indoor mapping platform, we can create a digital version of your indoor space that looks brilliant and is reliable.
Critical information at your fingertips
Emergency management
Service maintenance
Find indoor routes
Find informtation about points of interest
Report an issue
Automatic roster management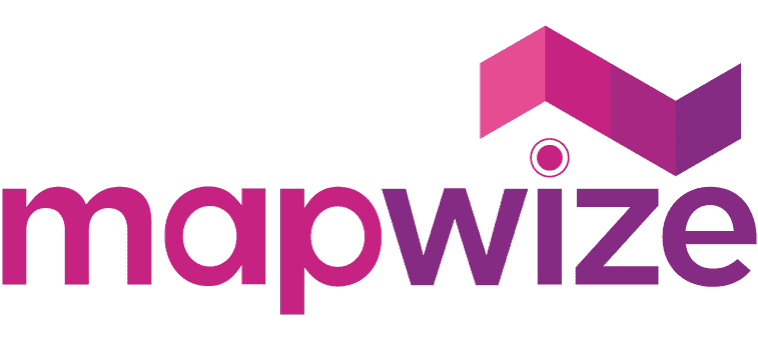 Responsive Indoor Navigation
Indoor maps enable users to explore buildings, floor plans and places of interest, as well as creating routes from point A to B. This is Google maps, for the indoors.
Users can get extra information about an indoor facility by simply tapping on the marked location. Information such as services, opening times, links to external sites, special offers can be integrated – anything is possible with our indoor mapping solutions.
……  ……………………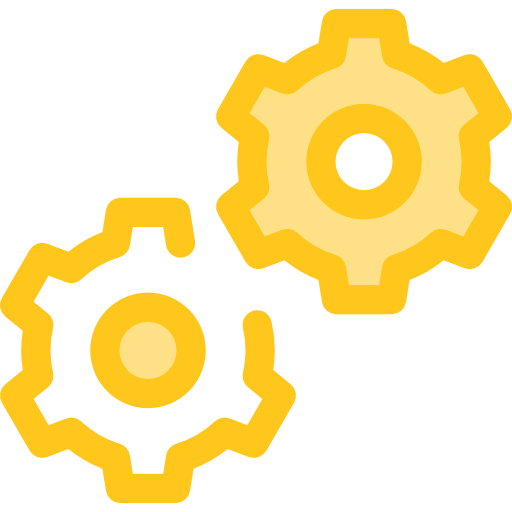 ….                     

                                         …..      …..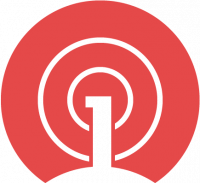 Notifications from One Signal
We can integrate with your systems and provide advanced capabilities for your app. From adding location based contextual messages using beacons, to a customized assistant that the user can engage with by speaking to- just like Siri. We can help you create a unique and engaging experience.
Push Alerts & Notifications
Send alert notifications to the customers based on their location and/or time inside your building. Information such as facilities nearby, special events, discounts can be sent as an alert to your client's mobile devices with their consent.